Costa Building Supplies Ltd.

Supplying Drywall in Vaughan and Cambridge
NEED 2LB FOAM INSULATION?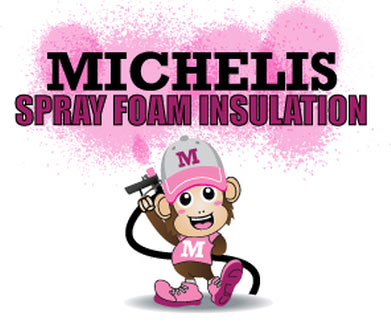 Costa Building Supplies Limited was established back in 1983. We are family owned and operated and take great pride in providing you the best possible service at the most competitive price.
We distribute a variety of building materials to the residential, commercial, industrial and high-rise markets throughout the Greater Toronto Area and South western Ontario. From drywall contractors to custom home builders to do-it-yourselfers, we appreciate the opportunity to do business with you. Feel free to call, fax or email us for a quote on your next project.
---
The Industry Leader for Drywall in Cambridge
Importance of High Quality Building Products
Whether you are a professional contactor or a homeowner working on a DIY project, the importance of high quality building projects cannot be more overstated. Cutting corners and opting for cheaper materials to save a few bucks is not worth the hassle and the risk of having issues down the road. This is why you need to use only high quality drywall, no matter what type of project you are working on – and you can get it from us, Costa Building Supplies.
The Best Source for Drywall in Vaughan
Drywall is one of the most Common Building Products
There is no doubt that drywall is required for almost any type of building project. Whether you are building a home, performing a renovation or making changes to your business. And, you need to make sure that you use high quality material that will stand the test of time. Low grade and cheap drywall could lead to more repairs and fixes in the short term. This is why is important to invest in high quality building supplies for all building projects.
---
Click on the "Talk Now" button to contact us immediately via telephone. Our office hours are Monday to Friday from 7:00AM - 5:00PM;

Or click on the "Live Help" button to chat with our online receptionist. Our online receptionist is standing by Monday to Friday from 9:00AM to 8:00 PM EST (Office is closed)